Remember, Christine Hass You Covered!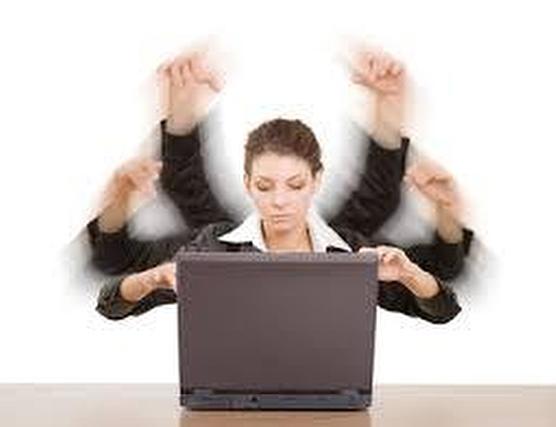 Remember, Christine Hass You Covered!
My interest in Real Estate came when purchasing my first property, having gone through all the emotions of this "foreign" process was enough to make me look into getting my license. I worked full-time in an accounting department until I launched my career as a Realtor in 2009. I've been with Royal LePage Royal City Realty from the start and haven't looked back since! I'm dedicated, full-time and ready for what's more to come!
 
I've built my business from the ground up, representing many clients from all different walks of life. From 1st-time buyers, who often end up purchasing homes with accessory apartments (Why not, right!), to seniors, looking to make one more move. My Real Estate resume includes everything from large residential buildings to small condos...so whatever you may have to buy or sell, give me a call and let's talk! We'll assess your goals and get you going! I will make every effort to make the buying and/or selling process a rewarding and satisfied experience for you and your family!
 
Not only do I streamline the transaction but also I'm a full-time "home" resource... from maintenance tips to service referrals to emergency repairs contacts. Whatever the question may be, I'm here to help! Call Anytime!
 
In my spare time, I volunteer with many organizations in our community – so proud to be a Guelphite! Currently, I'm the president of the Zonta Club of Guelph. If you are unfamiliar with this club, I invite you to check out our website at zontaguelph.ca. I also help spear-head Royal LePage's Annual Garage Sale for the Shelter Foundation, with all proceeds going to Guelph-Wellington Women in Crisis; I take the lead on Coats for Kids, an annual coat drive collecting over 400 coats, last year alone. I also enjoy helping out at The Guelph Food Bank, Habitat for Humanity and the Senior Tour of Lights.
 
When I'm not working or volunteering, you can find me trying to stay active! I continue to play baseball in a ladies league and have recently started playing co-ed soccer with my fiancé, Matt. What a workout! I like snowboarding in the winter but I think it's time to switch to skiing - we'll see! I have 2 Shih Tzu's at home, Yogi and Boo Boo, who love taking long walks, stealing picnic baskets and evading Ranger Smith. 
 
 
Awards